Bonang
×

Zona geográfico cultural:
---
Materiales y medidas:
Instrumento de metal. Al ser una serie de gongs sus medidas son variables. Idiófono compuesto por una serie de pequeños gongs colocados horizontalmente sobre cuerdas en un marco de madera. Esta serie de gongs tienen un eje central, y a su alrededor se juntan los inferiores que tienen una cabeza aplanada. Este puede estar echo de bronce, hierro o una combinación de metales.
---
Características (Hornbostel & Sachs):
Idiófono. Idiófono golpeado directamente. Los sonidos pueden ser producidos claramente de forma individual. El objeto es percutido con un objeto no sonoro o contra un objeto no sonoro. Percusión de cavidades. 
---
Función e interpretación:
Forma parte del conjunto gamelan. Normalmente son golpeados con palos acolchados.
---
---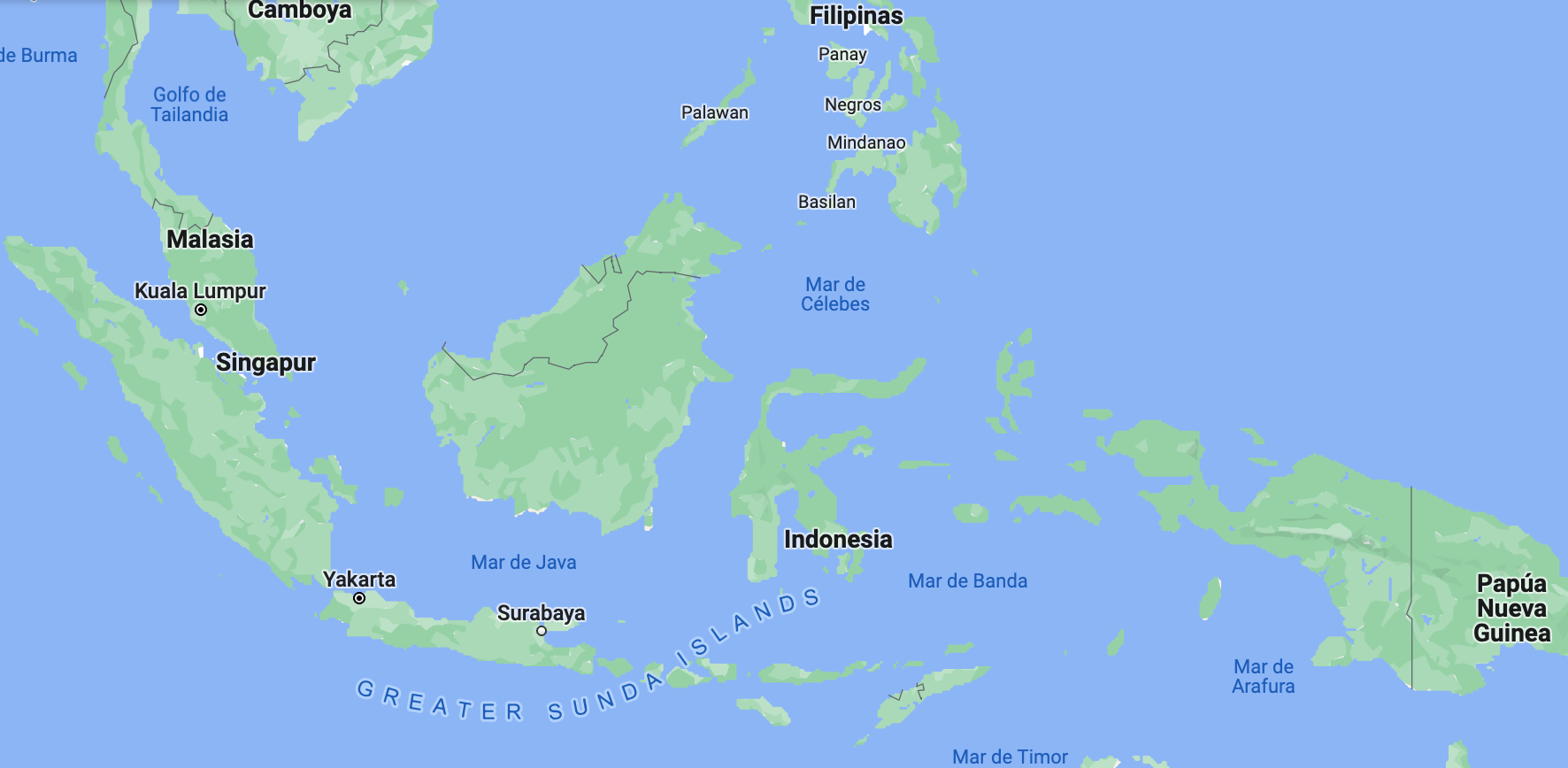 ---
Algunos recursos interesantes:
---
Referencias:
-Slamet, S., & Kusumaningtyas, I. (2020, January). Comparative study of bonang gamelan musical instrument between hot forging and Post Cast Heat Treatment/PCHT on microstructure and mechanical properties. In Journal of Physics: Conference Series (Vol. 1430, No. 1, p. 012054). IOP Publishing.
-Tjahyanto, A., Wulandari, D. P., Suprapto, Y. K., & Purnomo, M. H. (2015). Gamelan instrument sound recognition using spectral and facial features of the first harmonic frequency. Acoustical Science and Technology, 36(1), 12-23.
-Pramudya, Y., Widayanti, L., & Melliagrina, F. (2018, August). Frequency measurement of bonang barung and peking in Javanese gamelan using audacity. In Journal of Physics: Conference Series (Vol. 1075, No. 1, pp. 1-6).